Independent Winegrower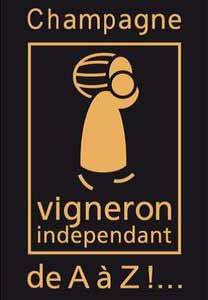 The "Vigneron Indépendant" logo is the sign of a requirement, the emblem of an independent viticulture, rich in the diversity of terroirs, climates, expertise, men and women.  For the consumer, the logo is the landmark of a wine from "Vigneron Indépendant", "authentic wines and personalities".
In each French wine-growing region, we cultivate the land, we make our wine and we market it. To mark our commitment and the quality of our work, we have signed the Independent Winegrower Charter:
Respect our terroir
Work our vineyard
Harvest our grapes
Vinify and mature our wine
Bottle our production in our cellar
Market our products
Perfecting oneself while respecting tradition
Welcome, advise and take pleasure in presenting the fruit of our work and our culture
For any request for information on our delivery conditions or visits to our cellars, please contact us on 03 51 24 51 89 or by e-mail.