Schedule your visit in Champagne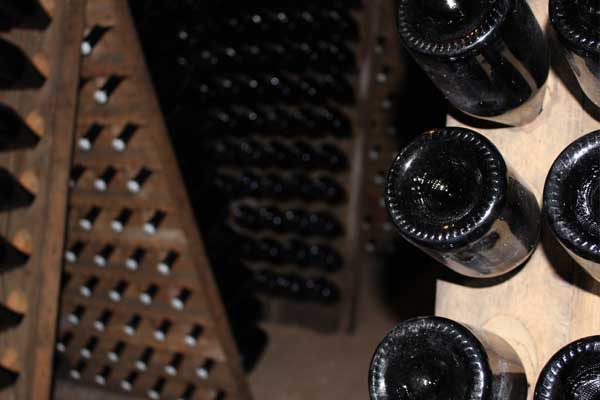 Visit of the estate and tasting
We welcome you to our family estate. Guided tour of the Pressing Centre, the Cuverie, our Cellars and the Bottling Room. We will explain everything to you from the harvest to your flute, Champagne will have no more secrets for you.
We then welcome you to our Tasting Room to offer you different Champagne Delaunois D & Fils from our Assortment.
Book your visit
www.la-logia.com
Visit our beautiful region
Enjoy sparkling experiences, exciting encounters for a few days or a weekend in Champagne-Ardenne.
The must-sees of Reims: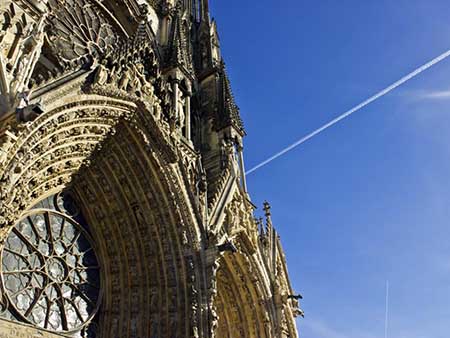 Cathédrale Notre-Dame
The Cathedral, the site of coronations, has been a perpetual building site since its construction in 1211. This masterpiece of Gothic art certainly deserves all these attentions. From the statuary to the stained glass windows, from the ornate tympanum to the ridge of clovers and fleur-de-lys, it exudes a perfect harmony.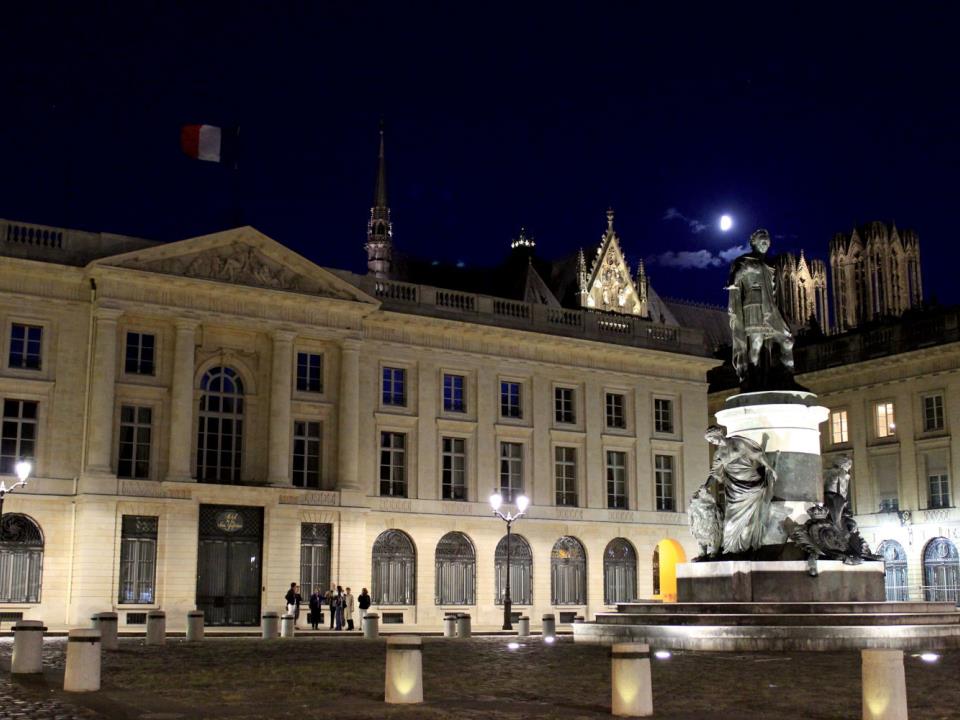 Place Royale
This quadrilateral built in honor of Louis XV, with its geometric layout, offers an astonishing image of the city of Reims as it seems frozen in its memories. However, behind the facades, surprises are possible...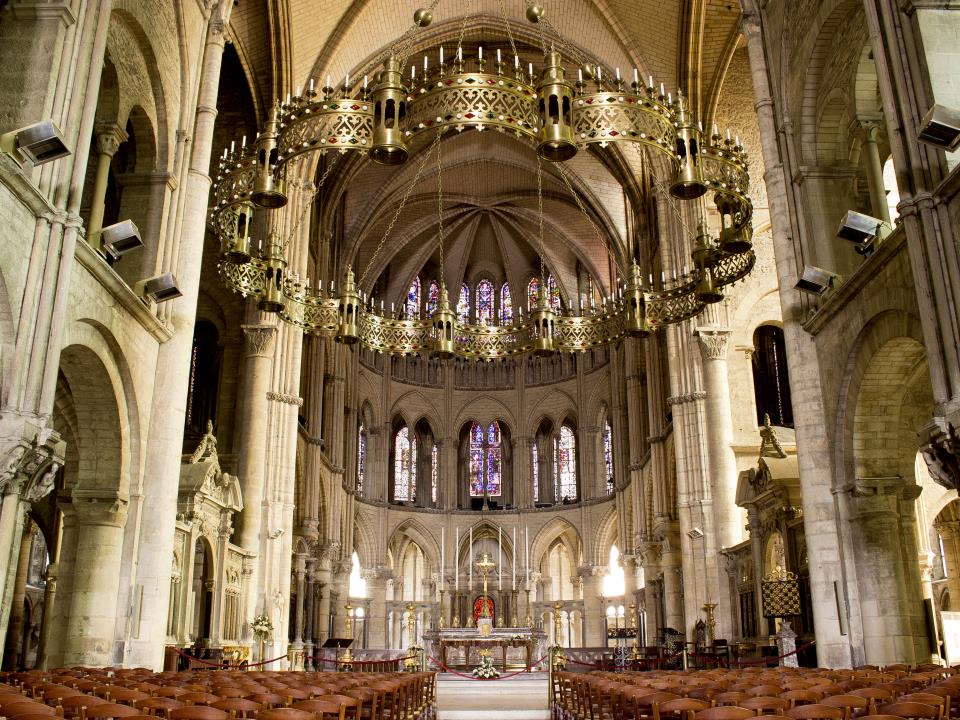 Basilique Saint -Remi
The tomb of Saint Remi was placed under the care of Benedictine monks from the 8th century, and the small oratory was transformed into a large Roman church. The basilica and the nearby abbey bear witness to the medieval Reims that has almost entirely disappeared.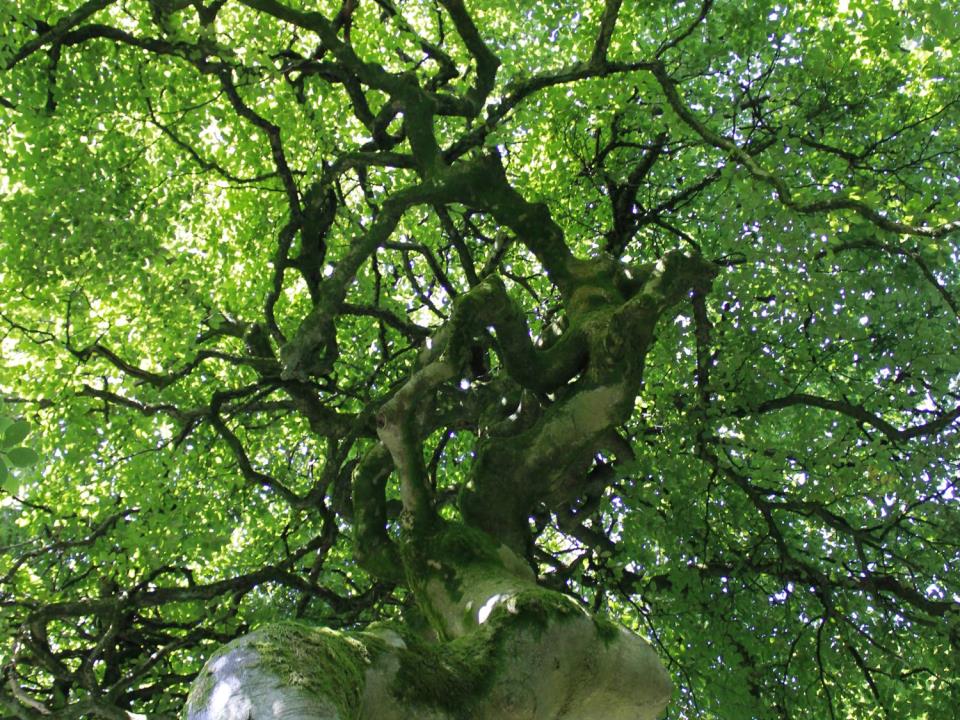 Faux de Verzy
Bending under their tormented branches, these extremely rare beeches exist practically only in the national forest of Verzy. Creatures worthy of a fairy tale, the 800 listed specimens remain a botanical enigma.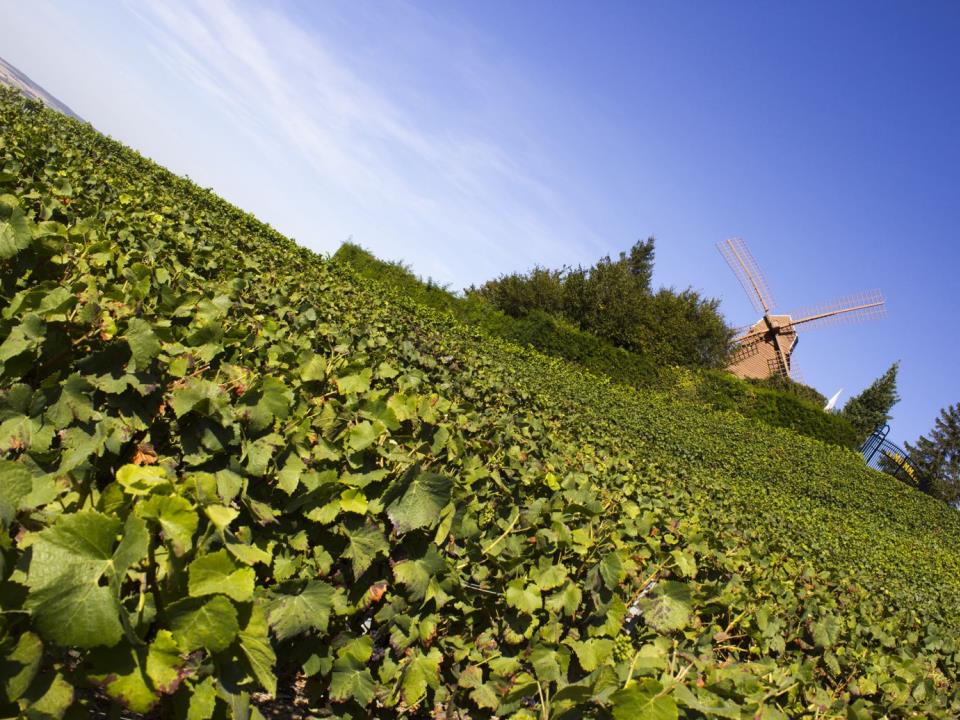 Montagne de Reims
Classified is a territory dotted with charming wine villages such as Rilly La Montagne, where you can admire old wash houses, fountains and Roman churches.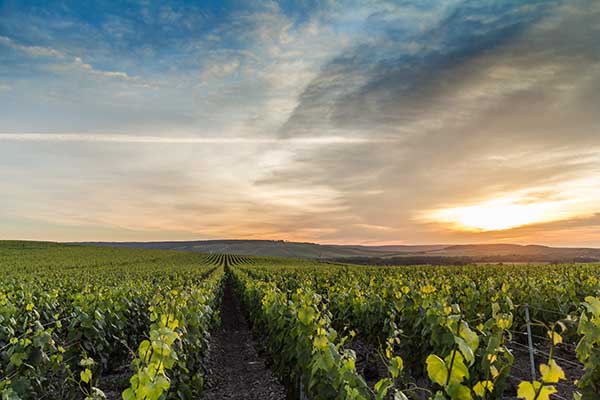 The Champagne tourist route
« With 6 different itineraries, and more than 600 kilometers of possible walks, the Champagne Tourist Route gives you the opportunity to travel these roads with enchanting landscapes where many winegrowers welcome visitors to share their passion for this terroir and this product. Each itinerary offers many opportunities to learn about the world of these magic bubbles. Enjoy your visit and to your health! » .

See the website of the Champagne-Ardenne regional tourism committee: www.tourisme-champagne-ardenne.com
For any request for information on our delivery conditions or visits to our cellars, please contact us on 03 51 24 51 89 or by e-mail.