Our House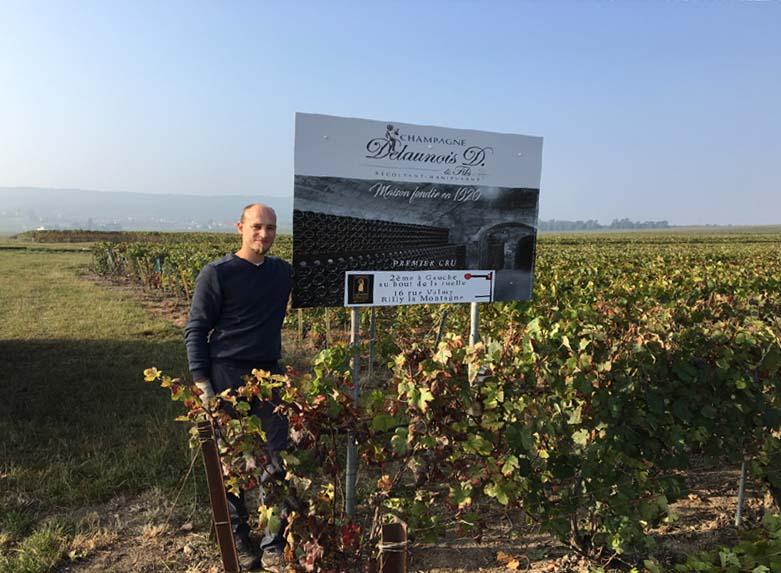 « We have been winegrowers from Father to Son for almost 100 years and we are the 9th generation to take care of our vines...

Founder of our house, my great-grandfather Edmond PORAUX, became Harvester-Handler in 1920. The passion and know-how were transmitted to me from my ancestors. Now, my father Daniel Delaunois and myself, we apply ourselves every day in order to perpetuate the tradition and our heritage.
For any request for information on our delivery conditions or visits to our cellars, please contact us on 03 51 24 51 89 or by e-mail.